After being left at the gates of being the European Car of the Year, ranking third this 2016, the Mazda MX-5 seems to have recovered from that in quotes failure, after staying up late this week, during the celebration of New York International Auto Show the failure of the World Car of the Year 2016, which is a deserved winner.

The umpteenth of these awards high pompadour has fallen in this 2016 in the new generation of Japanese roadster. A renewal that has proved able to keep all your pure driving feature, offering a more modern line and updated equipment. Arguments have convinced solvency to much of the expert jury composed of 70 motoring journalists.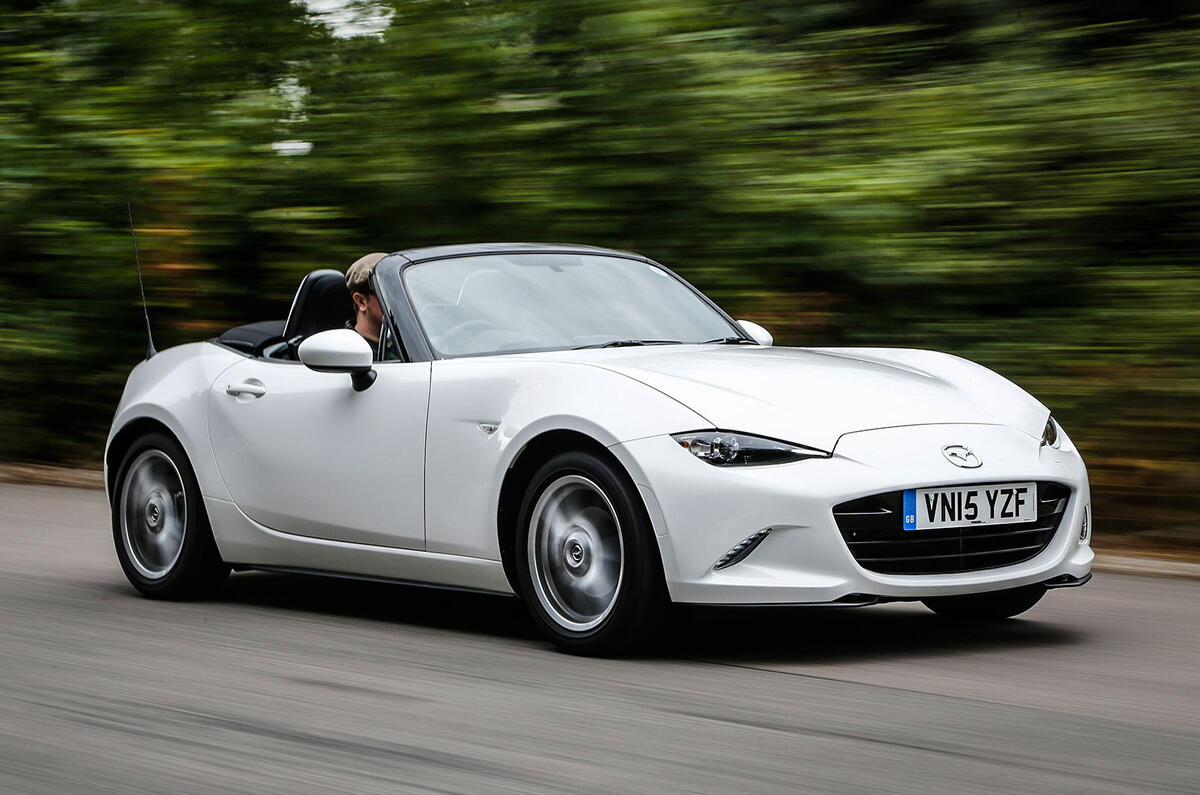 Do not end here the reasons for celebration at the home of Hiroshima by the success of its iconic model, as well as win the top prize, the MX-5 also is this 2016 ago with the World Car of the Year to better design , ahead of other important vehicles like the new Audi A4 or Mercedes-Benz SUV GLC.

Meanwhile, other categories of these awards as the best ecological car of the year sports or luxury car of the year have been falling into the hands of Toyota Mirai, the Audi R8 and the new BMW 7 Series respectively.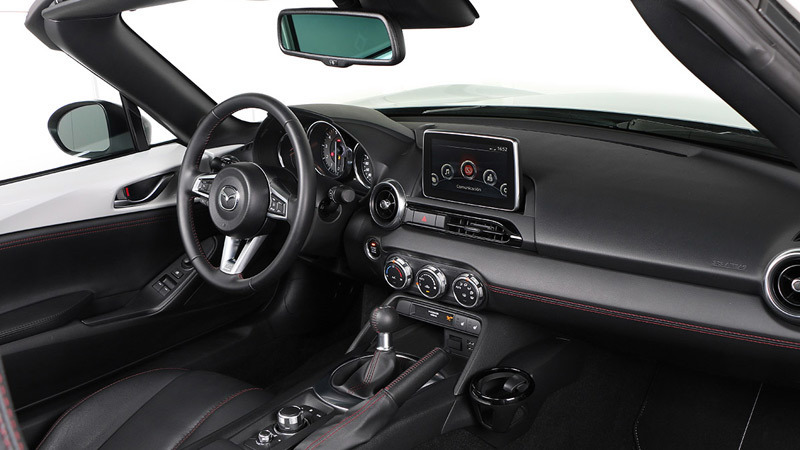 Original article: El nuevo Mazda MX-5 triunfa en los galardones World Car of the Year 2016